Discover a new way to monetize your Windows Apps!
Ad Network for Windows Apps
AdsJumbo.com is verified and leading advertising network for Windows apps & games. Enjoy great revenue & eCPM rates, 100% fill rate and NET 25 payouts!
AdChoices- AdsJumbo.com
IAB Certified - AdsJumbo.com
AN ENTIRELY NEW WAY TO EARN REVENUE
Powerful Advertising & Monetization for Windows Apps
Simple Ad integration
Our SDK is very powerful, Install it via NuGet within 5 minutes.
Multiple Ad Formats
Select from multiple ad formats, including banner, interstitial ads and native ads!
Top eCPM Boosted by AI.
Enjoy exclusive eCPM and 100% fill rate with great earnings!
How It Works
Find out some benefits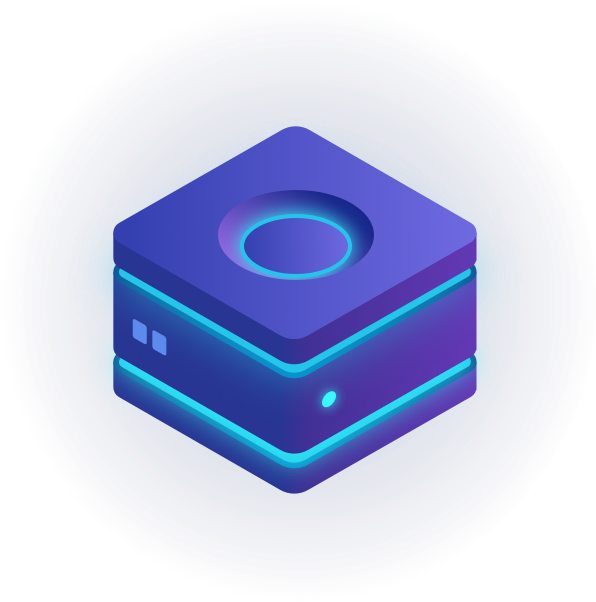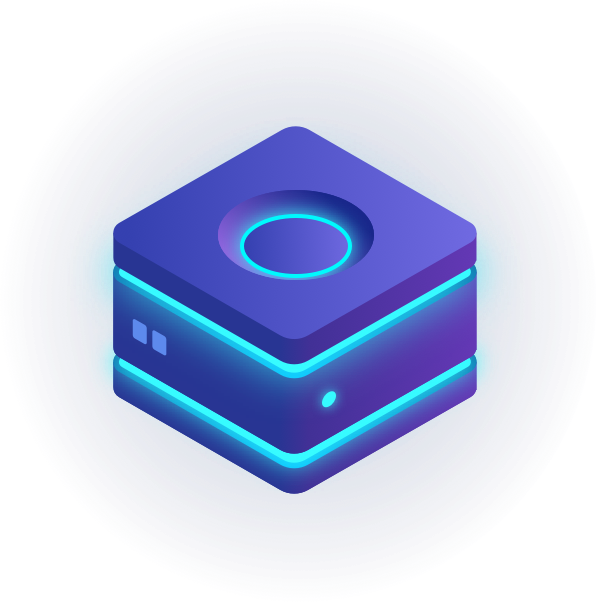 Simple powerful SDK including many ad formats
Created by experts in game industry & advertising
Net 30 payout - We send money within 30 days
Long-Term partnership with 24/7 support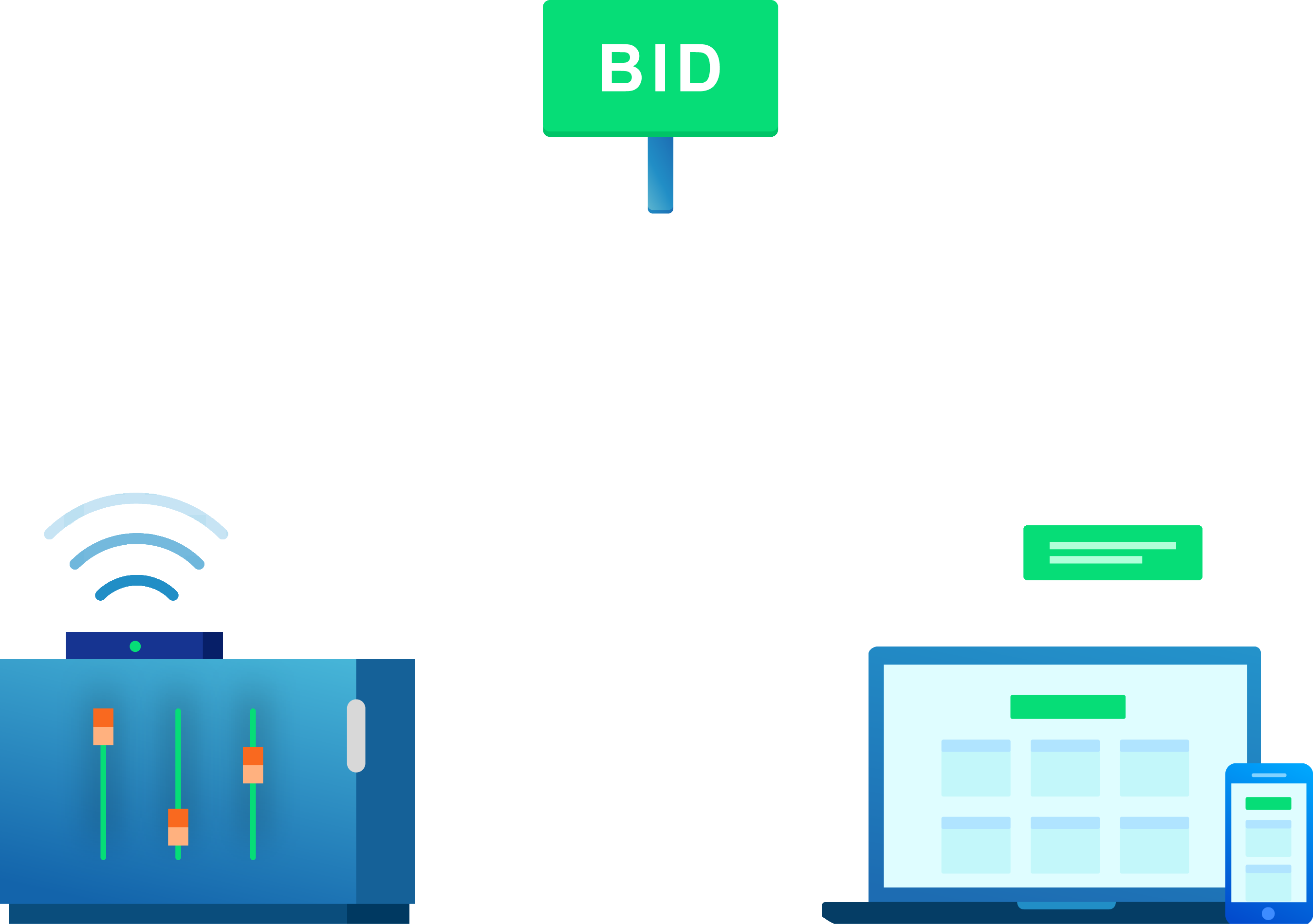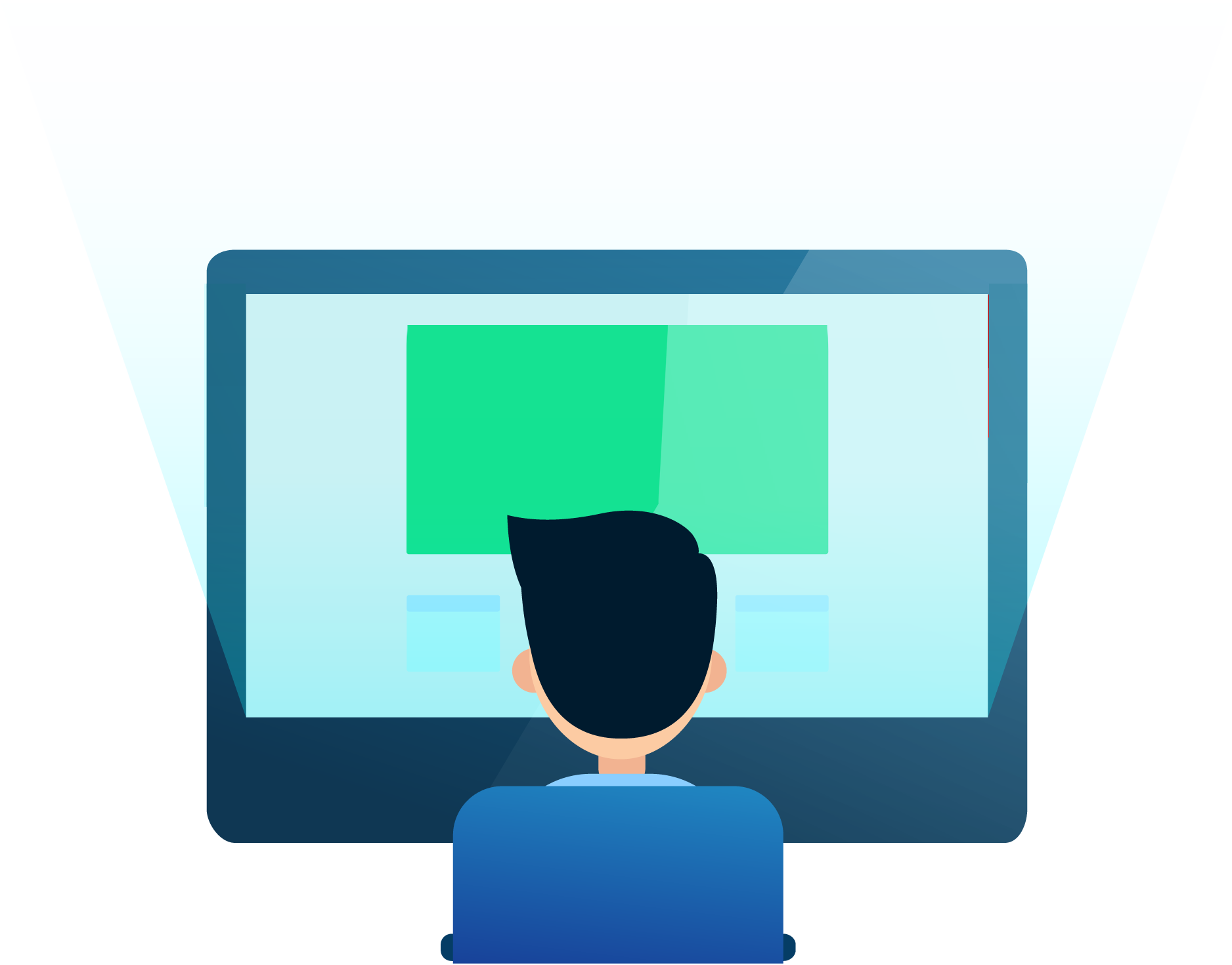 Ad Formats
Banner, Interstitial & Native Ads
Make your earnings from Windows (UWP, desktop) apps even better with many kinds of ad formats: Banner Ads (160x600,728x90, 300x250, 300x600, 320x50, 300x50, Skyscraper) and Interstitial (Video) Ads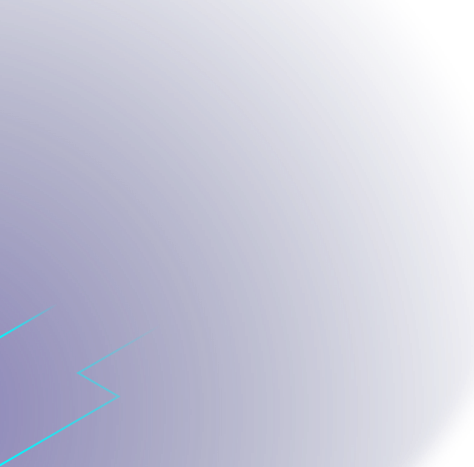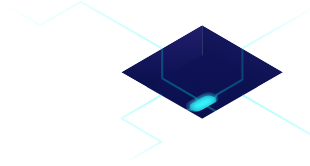 INTEGRATION
Fast and easy integration of simple
and lightweight SDK
Only requires 1 permission for "Internet access"
and implementation our SDK via NuGet Package
then select the ad format and earn money!
Sign Up
Generate IDs and Integrate SDK
Start Earning
New Revenue
FULL TRANSPARENCY
Publisher Dashboard
The AdsJumbo dashboard gives you real-time insight into how many ad impressions was served, overall performance ad units and full earnings breakdown.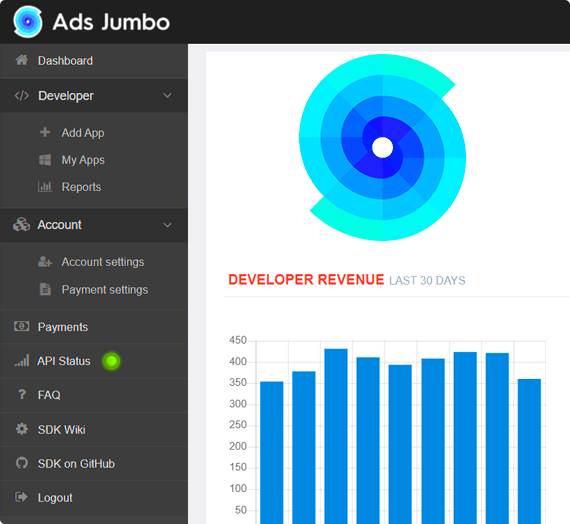 What we do
AdsJumbo.com is the new innovative verified ad network for Windows 10, desktop apps & games. We have developed a new way to monetize windows apps & games that provides an excellent user experience. Best alternative UWP Microsoft Advertising SDK, 100% fill-rate and great revenue share!
Unlike other existing ad-solutions for Windows Apps on the market, our ad technology is based on 100% fill rate with top revenue, it's very similar to the existing Windows SDK. As a result, AdsJumbo.com provides best ad performance and multiple ad formats including banner, interstitial and native ads! Our ad technology runs on ultra fast 30Gbps servers and programmatic advertising technology!