Mutual trust is important for us and for partnership!
Best Native Advertising Courses & Resources - AdsJumbo Native Advertising, Monetize Apps, Websites
When done right, native ads pay off better than any other advertising format. Fortunately, to become proficient in native advertising, you don't need to spend much time and effort. You just need proper resources.
But finding actionable guides to native advertising is the most challenging part for those who want to boost their skills. A lot of advertising experts haven't explored this approach yet and therefore, they don't have much to say about it.
Nonetheless, those who nailed native advertising share their learnings eagerly. In this list, you'll find native ads courses and resources collected by the Joinative experts from all over the web.
Disclosure: This post may contain affiliate links. This means we may earn a commission if you buy something through our links at no additional cost to you.
Native advertising courses
There aren't many online courses in this field, and for good reason. Native advertising is still an unfamiliar concept for a huge number of brands, making it way easier for new brands to take advantage of it.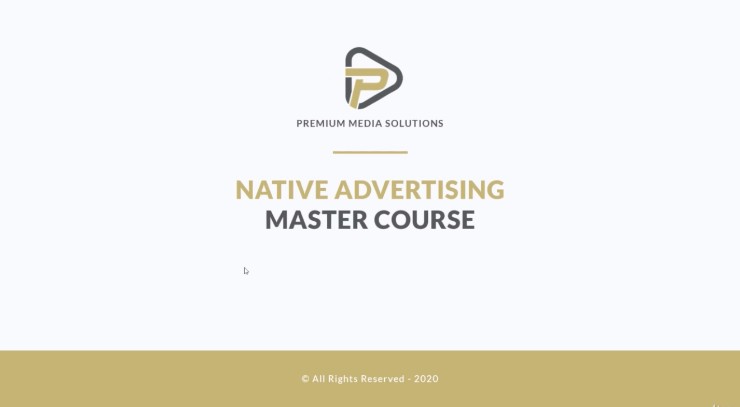 This course will be useful for newbies willing to start with their first campaigns.
Here you'll find:
Native advertising defined.
The benefits of native advertising.
Native ad formats.
Best practices for running ads on Taboola, Outbrain, MGID, Revcontent, and Verizon Media.
Native advertising performance metrics.
Top native ad platforms compared.
In 2+ hours, you'll learn the native advertising basics that will help you pick the right native ad platform(s), set goals, prepare your first creatives, and launch potentially effective campaigns.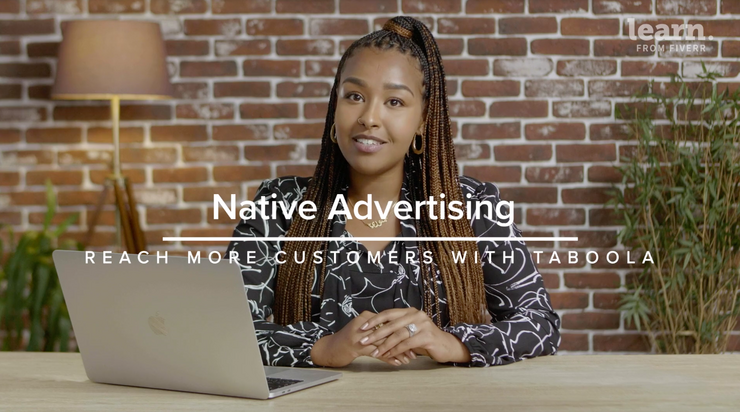 This course will be helpful for people willing to start advertising on Taboola as well as for anyone interested in the world of content discovery.
In the course, Suzi Osman and Amelia Sharp talk about:
Native advertising basics.
Content best practices, including storytelling, ad creation process, etc.
Content policies and how to build ads that get approved.
Tracking setup, including the Taboola pixel, server-to-server tracking, and more.
Managing multi-user accounts.
Campaign optimization.
In 1.6 hours, you'll have all the knowledge and tools you need to launch your first campaigns and gradually bring them to high performance.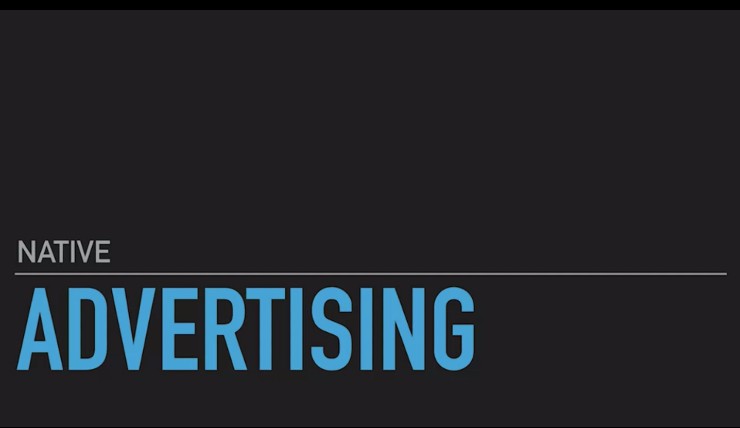 This course is the last part of the series called 'Digital Advertising Strategy Specialization.' If you enroll in it, you'll get access to the whole course. But in this section, we're going to focus on the 'Native Advertising' part.
The course takes approximately 6 hours and covers the following topics:
Key concepts of native advertising.
Successful native advertisements.
Case study of a small, online travel startup that successfully leveraged native advertising to drive hotel sales.
Press coverage assessment.
Common native targeting parameters.
Content seeding techniques.
Building, testing, and evaluating the native strategy.
Preparing and launching your first Taboola campaigns. A basic guide to Taboola.
Small businesses creating their own native content.
Ebooks
The key advantage of an e-book is that you can get back to it anytime and anywhere. E-books also contain lots of visual elements and examples that allow you to dig deeper into the topic.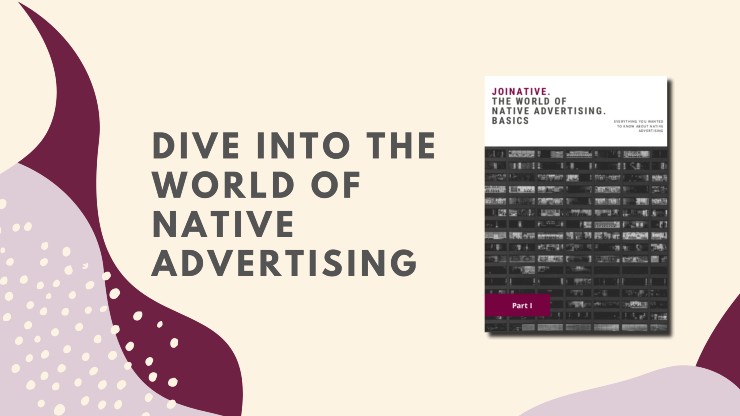 This e-book was brought together by our experts to feature the most critical aspects of native advertising in one place. The guide includes:
Native advertising glossary.
Native formats illustrated.
Native ads best practices by top industry experts.
Case studies.
Explanatory guides to setting goals, building campaigns, and measuring effectiveness.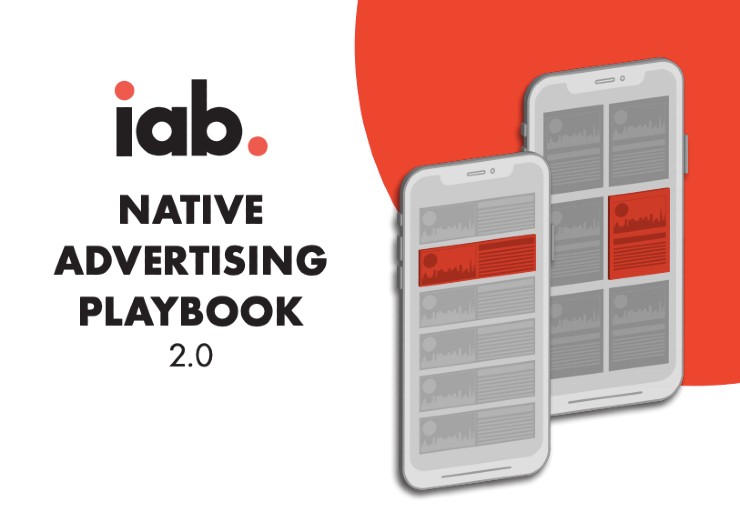 This is a comprehensive guide to native advertising formats. The authors compare three major types of native ads:
In-feed ads are native ads that are placed in publishers' feeds. They can be divided into two subtypes:

In-feed ads that link to sponsored posts featured on the publisher's website.
In-feed ads that link off of the site content.

In-content ads are native ads placed primarily on article pages, in between paragraphs of content or below the article. They are classified similarly to in-feed ads.
Content recommendations.
In the Playbook, IAB highlights the most significant changes that have happened in the industry for the past 6 years – the original version was published in 2013, and you'll see a lot of positive changes have taken place since then.
The Playbook was created with the help of experts from Google, ADYOULIKE, Facebook, MediaMath, Taboola, and other leading companies.
Want to connect with other native advertising experts?
Join the Native Ad Talks community on Slack and learn from other professionals, share your experience, and more.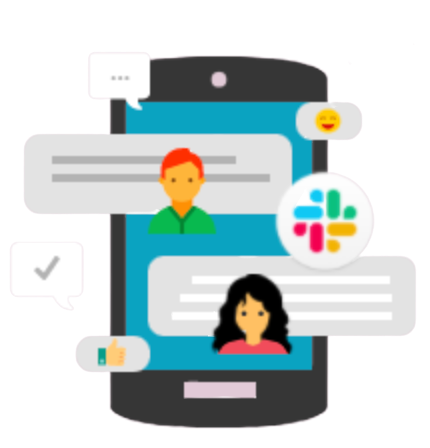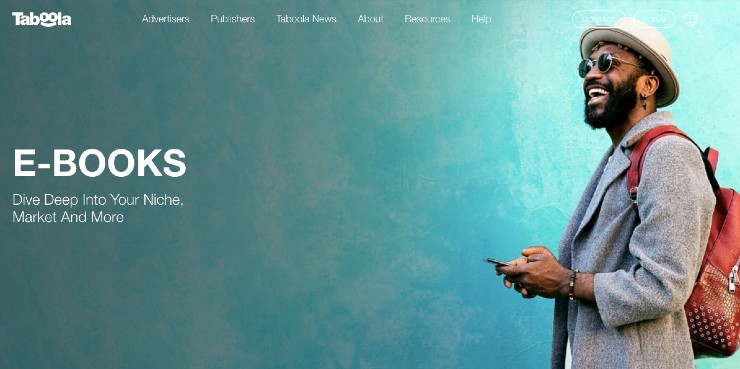 Taboola offers tons of useful resources for advertisers, e-books included. In this section, you'll find checklists, guides, and case studies that will help you navigate the topic and run better native ad campaigns.
Here are a few of our favorite e-books:
Native advertising training
Online courses and e-books are useful if you have enough time to walk through the trial and error path. These resources will give you a basic understanding of how native advertising works and where you should start, but the only way to figure out how to make the most of this advertising approach is to do a lot of testing… or to learn from the experts.
So you want to diversify your marketing mix and add native advertising to it. You also have a team that can spend their time on this project. But you should train them first.
Our In-House Training program is what you need. You'll participate in online or in-person workshops and sessions where you'll learn to set goals, build strategies, and develop campaign content that reaches your target audience.
For those who have already been running native ad campaigns but struggle to bring them to great performance, we developed the Coaching Program. Just schedule weekly or biweekly sessions with the Joinative expert and ask questions you're interested in.
Native advertising podcasts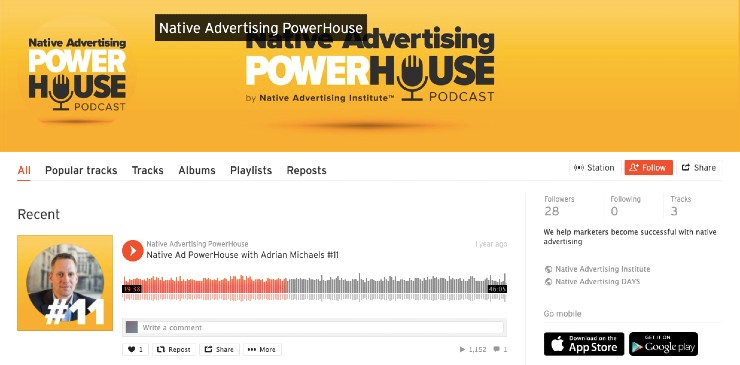 If you're looking for podcasts to listen to on your way, Native Ad PowerHouse is right for you.
Although they haven't released new podcasts for a year, the featured interviews are still up-to-date. Here you'll learn more about the evolution of media advertising and look at the topic from a different angle.
Communities for native advertising professionals
Where do you connect with other native ad professionals to discuss arising campaign issues or recent trends?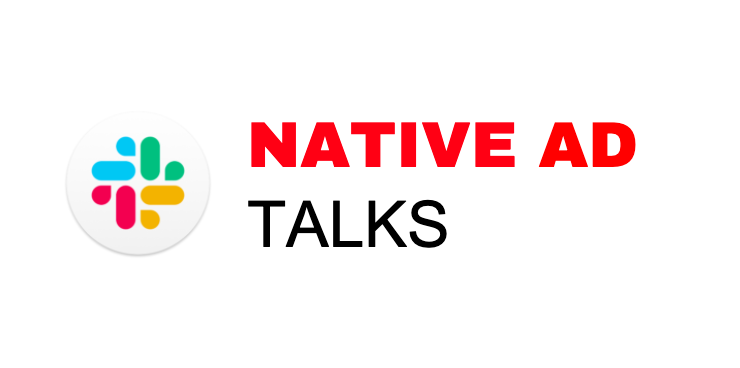 Native Ad Talks is the only Slack community for native advertising professionals. It's a space where you access:
The community of industry experts ready to answer your questions and share their experiences.
All the industry news about the upcoming webinars, platform updates, specific offers, and more.
Regular Q&A sessions with top native advertising experts.
Exclusive resources developed specifically for the community and not being shared elsewhere.
Videos
Videos and webinars are a great way to gain lots of insights in 10-30 minutes. Below we've collected webinar recordings and masterclasses that reveal actionable insights from leading experts.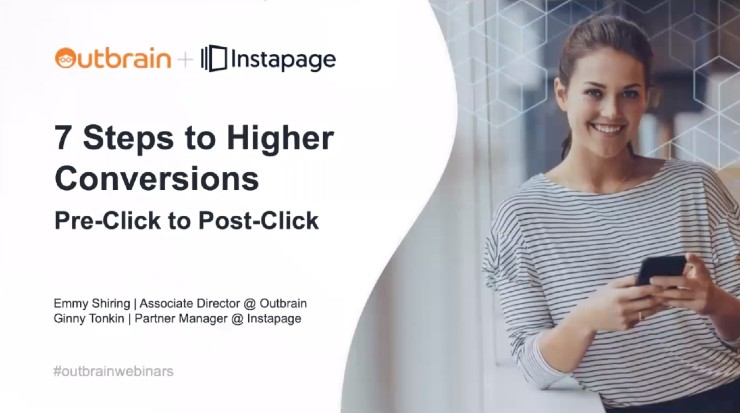 The webinar covered everything an advertiser needs to consider to create a full-funnel journey for their audiences. You'll learn:
The difference between the ideal funnel and funnel reality;
How to align your ads and landing pages with the real funnel;
Where to find A/B testing inspiration and more.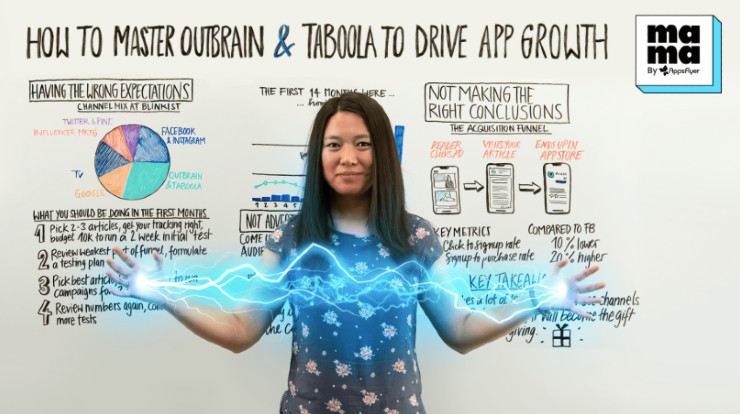 This master class is led by Sandra Wu, Paid Content Marketing Lead at Blinkist. Sandra shares her experience with building a native ad strategy for the app and highlights the key challenges they faced in this way.
If you still think that things should start working in a week or expect that you can simply recycle what works on Facebook, just watch this video.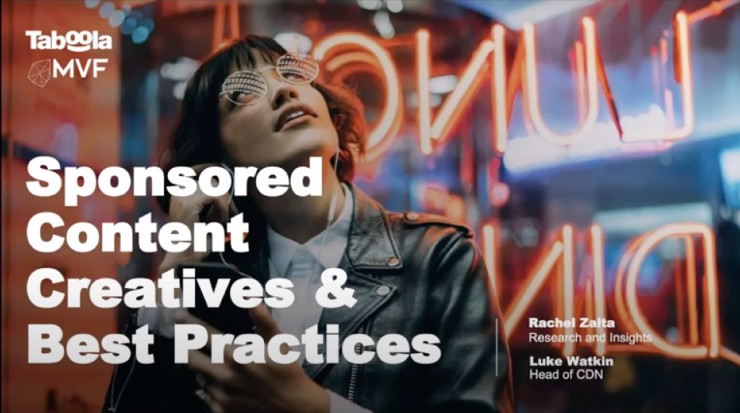 This is just one of the Taboola webinars that you might want to watch to get more ideas for your future campaigns.
In the webinar, the following topics are discussed:
The use of sponsored content to achieve performance goals;
The process of optimization of sponsored content creatives;
Examples of native ads that work;
How the pandemic has changed people's online behavior and affected your campaigns.
Unlock new opportunities
Keep learning to stay competitive and run profitable campaigns. The above-listed webinars, courses, and case studies, contain best practices that will allow you to boost your profits and thrive.
We're updating this list regularly to ensure you get access to the most relevant and fresh information.
Don't want to collect the best practices bit-by-bit? Contact us to apply for the In-House Training or Coaching Program and advance your native advertising skills fast.
What we do
AdsJumbo.com is the new innovative verified ad network for Windows Store apps & games. We have developed a new way to monetize windows apps & games that provides an excellent user experience to keep your users happy.
Unlike other existing ad-solutions for Windows Apps on the market, our ad technology is based on 100% fill rate with top revenue, it's very similar to the existing Windows SDK. As a result, AdsJumbo.com provides best ad performance and multiple ad formats including banner, interstitial and video ads!