Mutual trust is important for us and for partnership!
Native Ad Spy Tool Review: Anstrex Native - AdsJumbo Native Advertising, Monetize Apps, Websites
With Anstrex, you can find and do an in-depth analysis of any native ad that's been served on the web. In this post, we're going to review the platform in detail and help you decide whether it's worth investing in it or not.
Doing competitor analysis? In our recent post, we've shared the best practices for finding competitors' ads on Facebook, LinkedIn, Google, and other paid advertising channels.
Disclosure: This post may contain affiliate links. This means we may earn a commission if you buy something through our links at no additional cost to you.
What's Anstrex?
Anstrex is an ad intelligence tool used for finding and analyzing native ad campaigns as well as push notification ads.
When you search for a keyword, URL, or another parameter, the intuitive dashboard displays all the available native or push ads that meet the criteria. In the further sections, we'll take a closer look at the Anstrex filtering options.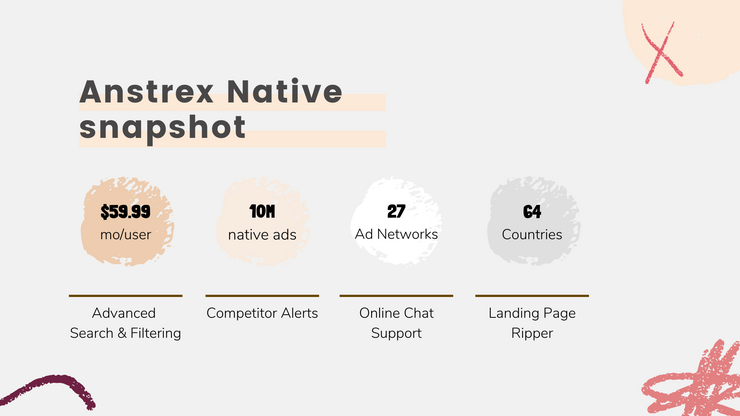 We at Joinative use Anstrex for researching native ads, and therefore, we'll be focusing on Anstrex Native in this review.
Who needs Anstrex Native?
Anstrex is a must-have tool in the tool of all kinds of marketers dealing with native ads:
Marketing agencies. Working with clients in various industries, you need to take efforts to stay up to date with what the competition is doing. The tool allows you to get up to speed when a new client comes and develop your own vision of the future strategy fast.
Affiliates. Doing native advertising to boost your affiliate marketing profits? Affiliates often use Anstrex to see what kind of content successful affiliate marketers promote and build their future campaigns upon these ideas.
In-house marketing teams. With a competitive analysis tool, you'll always have a source of inspiration for branded campaigns.
Content creators. You don't necessarily have to be a native advertising expert to have Anstrex in your toolkit. If your job is building landing pages to help your online advertising team, you'll find Anstrex useful for getting ideas for your content.
Anstrex Native pricing
Anstrex is priced lower than other similar ad spy tools that often have even more limited functionality.
Anstrex Native costs $59.99 per month. There are no pricing tiers at Anstrex, and for this price, you get full access to all the platform's features.
Can you get a free trial?
The company doesn't offer free trials. However, you'll get a 100% refund if you cancel your subscription within the first 2 days.
Anstrex Native features
Along with a fair pricing model, Anstrex has quite a few remarkable features.
Platforms
First of all, the platform brings together data from 27 native ad networks, including the major ones like:
Outbrain
Taboola
Revcontent
Yahoo Gemini
Dianomi
Plista
Twiago
If you compare Anstrex Native with other available options, you'll see it covers more countries and networks than any other native ad spy tool.
Dashboard
When you log in to your account, you see a pretty intuitive dashboard.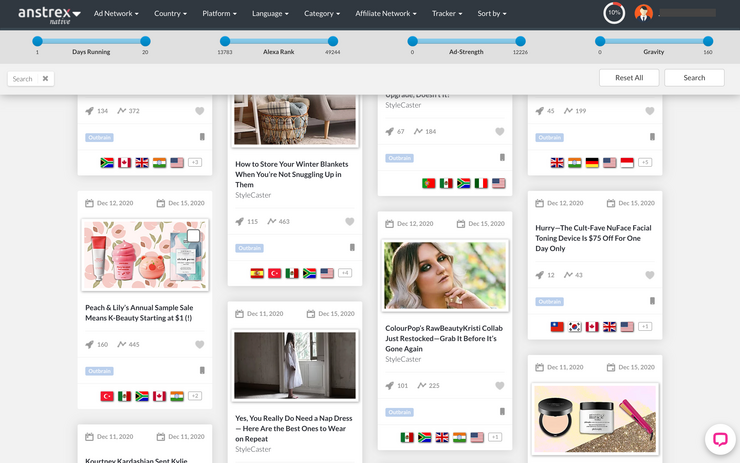 At the very top, you can toggle sorting parameters that allow you to filter native ads by:
Ad Network
Country
Platform (Desktop & Mobile)
Language
Affiliate network
Tracker
You can also sort the selection by secondary filters, including dates when the ads were seen first, campaign duration, Alexa Rank, and others.
Two more filters that differ from the rest in unfamiliar terms are Ad-Strength and Gravity.
Ad-Strength evaluates the entire lifetime performance of a native ad. On the contrary, Gravity measures the performance of a native ad over the recent few weeks. The index correlates with the number of times Anstrex was able to see this or another ad.
Mind that you can apply only one filter at a time. To access more advanced filtering, you'll need to turn to the search feature.
Search
With the search filter, you can limit your research to a specific company or narrow topic.

To do that, just click on the Search button on the right-hand top corner, type a keyword, and choose an appropriate button among the following ones:
Creative Text. By clicking this button, you tell Anstrex algorithms to search for ads that contain certain text in the title.
Translated Text. In this case, the platform will search for the keyword within the English translated text.
Landing Page URL. When this option is selected, Anstrex will try to match your search phrase with the landing page URL of each native ad. This is the best way to identify what the specific competitor is doing.
Publisher Domain. You can enter a root domain, and see all the ads displayed on it and its subdomains.
Publisher Widget ID. If you know the values of publisher widget IDs available for certain ad networks, you can search for the specific one(s).
Creative URL chains. The option allows you to search by a keyword that is present within the URL redirect chains.
35+ Amazing Native Ad Examples
Download our free native ad lookbook and see how effective campaigns are built.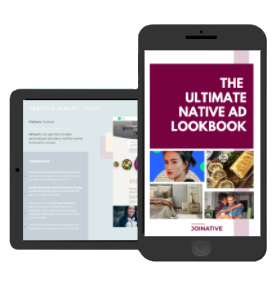 If you want to limit your search even more, expand the Advanced Search tab.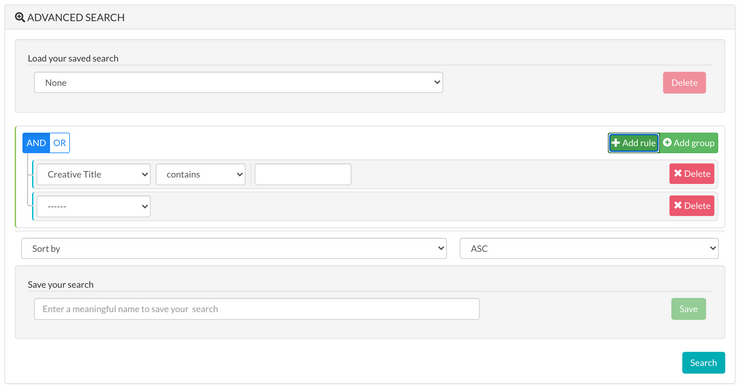 Advanced Search enables you to:
Search by single and multiple parameters;
Exclude unwanted data;
Create groups of parameters and link them for even more versatility;
Save your search parameters for future use.
Ad details
When you finally specify all the criteria to be met and click Search, you'll see a rich selection of native ads.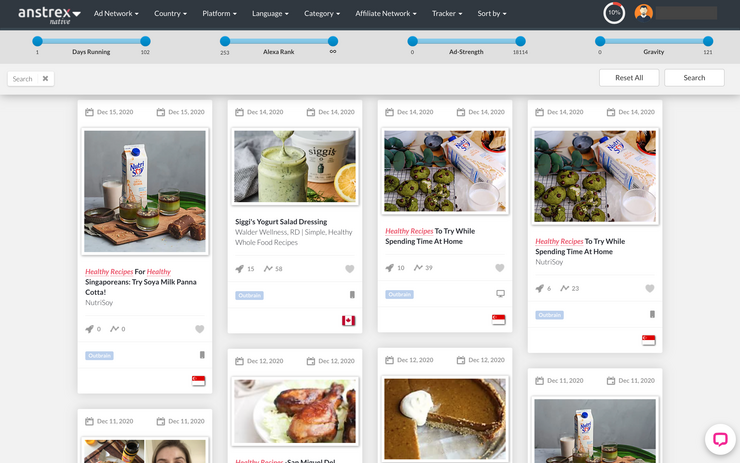 But that's not all. You can see more information about any native ad campaign on the dashboard by clicking on the ad of your interest.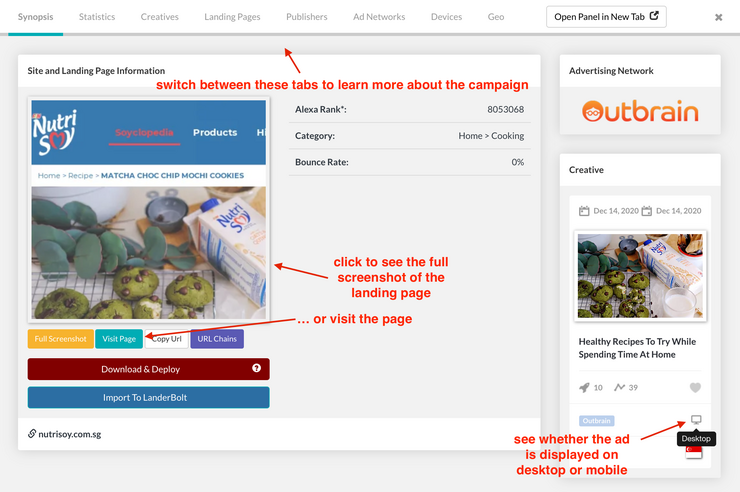 On the tab, you'll find the information about the campaign landing page, ad creative, device it's displayed on, and the advertising network. If you switch between tabs on the top, you'll learn more details about other creatives and landing pages from the advertiser, their publishers, ad networks they advertise on, and the percentage of traffic per device and geo.
From our perspective, the Publishers section is the most insightful. Here you can identify publishers that have the highest potential for your future campaigns.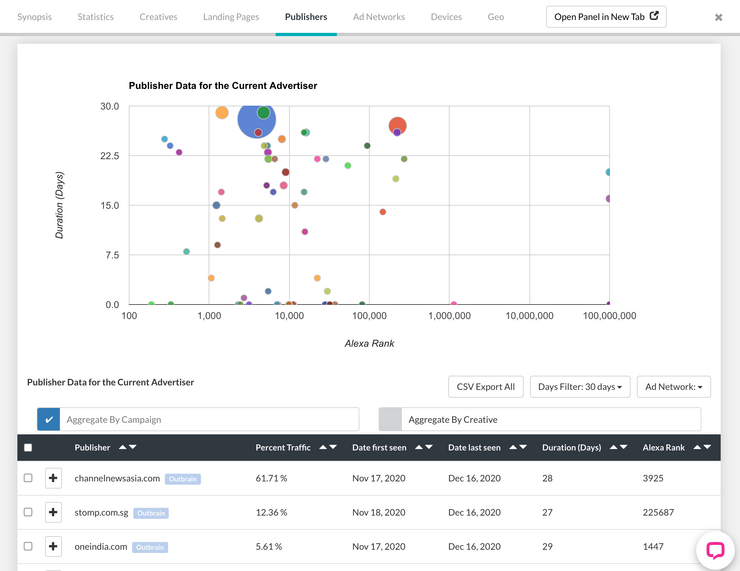 Download & Deploy Landing Pages
From the Synopsis tab (the default tab), you can access one more unique feature. The landing page deployment tool allows you to copy and adjust your competitors' landing pages with the help of the WYSIWYG HTML editor.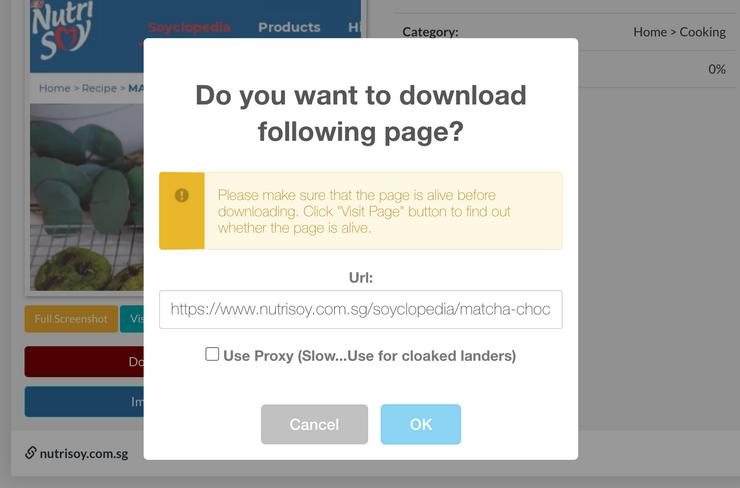 The feature is useful for advertisers willing to cut down the amount of time and work spent on developing landing pages from scratch.
We recommend that you use the tool as a starting point to build your own content upon, not a way to plagiarize other companies' landing pages.
More features
Favorites. Easily bookmark native ads you want to access later by clicking on the heart icon.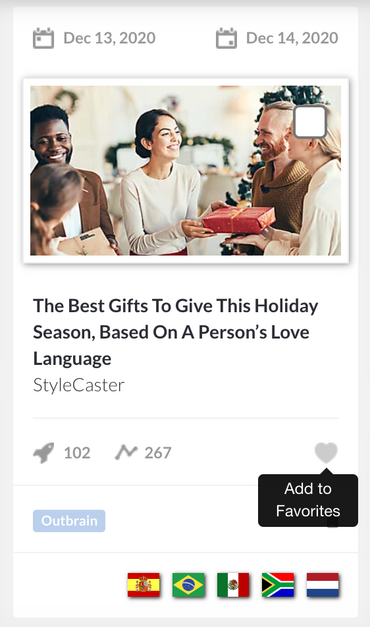 Exporting. For those who want to access the selection of the most remarkable native ads without logging into their account, there's the exporting feature.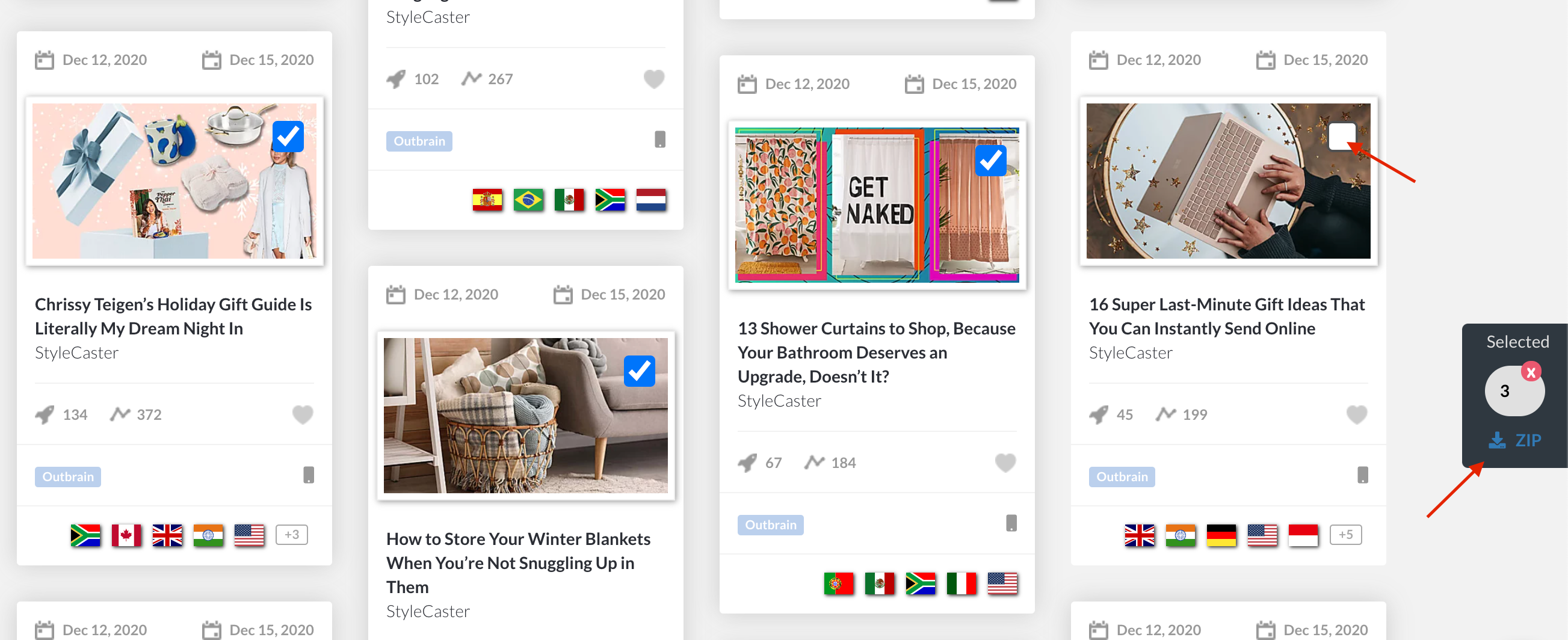 Whenever you have questions about the platform's features, look for answers in the comprehensive knowledge base.
What are the alternatives to Anstrex?
Before you make sure Anstrex is the tool you want to purchase, it's a good idea to explore other options. Here are a few other popular native ad spy tools:
What we do
AdsJumbo.com is the new innovative verified ad network for Windows Store apps & games. We have developed a new way to monetize windows apps & games that provides an excellent user experience to keep your users happy.
Unlike other existing ad-solutions for Windows Apps on the market, our ad technology is based on 100% fill rate with top revenue, it's very similar to the existing Windows SDK. As a result, AdsJumbo.com provides best ad performance and multiple ad formats including banner, interstitial and video ads!